August 25, 2014 at 8e/5p only on NBC, the 2014 primetime Emmy show closed its curtains with both satisfied and whiny cries from TV show fans. Obviously the drug drama Breaking Bad was the biggest winner on the night, winning five awards including best drama series. It was a regret that Game of Thrones by HBO once again accepts nothing except obtaining sixteen nominations. Here, as the most liable supporting media player provider for those TV shows, Macgo will lead you to the Emmy night to review these splendid moments.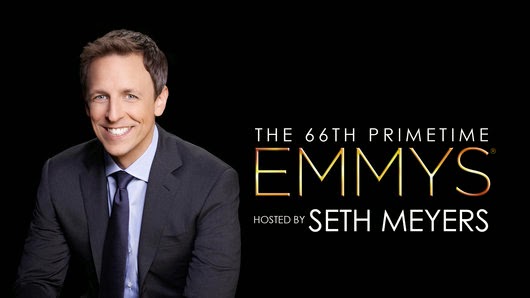 Breaking Bad scooped drama awards
Although True Detective actor Matthew McCaughey gained a loud voice and high expectation, the drama had only won a best director award. Aaron Paul and Anna Gunn were respectively honored for best supporting actor and supporting actress in Bad. After the best writing was given to the show, our drug star Bryan Cranston was named best actor in the drama series for a fourth time as the teacher-turned-drug kingpin Walter White. And the best actress went to The Good Wife star Julianna Margulies in a drama series for her part as lawyer Alicia Florrick.