(by BRYAN CLARK, socialfresh) Apple announced the second major update to iOS 9 since its September launch today. iOS 9.2 features a number of bug fixes as well as updates to Apple Music, iBooks, Podcasts and News.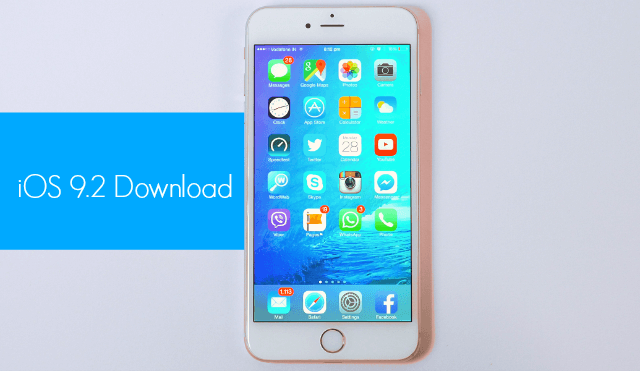 The most interesting inclusion is the changes to the Apple News app.
Rather than just relying on algorithmic sorting, as it had done previously, Apple is now going to use human editors to curate a top list of news stories it thinks you'll want to see each morning and afternoon. The about-face is an interesting one, and should add additional value to a native app that I'm quite fond of already.
Aside from the bug fixes, which are much-needed, the coolest feature update in my opinion is a tweak in the way Safari View Controller handles third-party apps.
The update allows integration with third-party applications so that you have access to LastPass or other applications from within the View Controller window of non-Apple apps, like Narwhal, the popular Reddit app for iOS.
Additionally, iBooks gets 3D Touch support and other native apps, such as Music and Podcasts get minor updates to improve functionality.
Other notable updates:
Arabic support for SIRI
iBooks gets 3D Touch support
Apple News gets a new "Top Stories" section
Mail Drop added to Mail for sending large attachments
Improved keyboard responsiveness when using Quick Reply
iPhone support for USB Camera Adapter
Macgo iPhone Cleaner software for your iOS:
Go for Macgo iPhone Cleaner for Mac>>
Go for Macgo iPhone Cleaner for Win>>