In the 2019 Oscar, Lady Gaga and Bradley Cooper's splendid performance and many great movies and brilliant stars have highlighted this evening. Here are the Academy Award winners in the 91st Oscar.

"Green Book" Won Best Picture
This movie took much attention this night, along with the actors in it. But this award is somehow not acknowledged by a few people. So whether it deserved this award still remains discussion.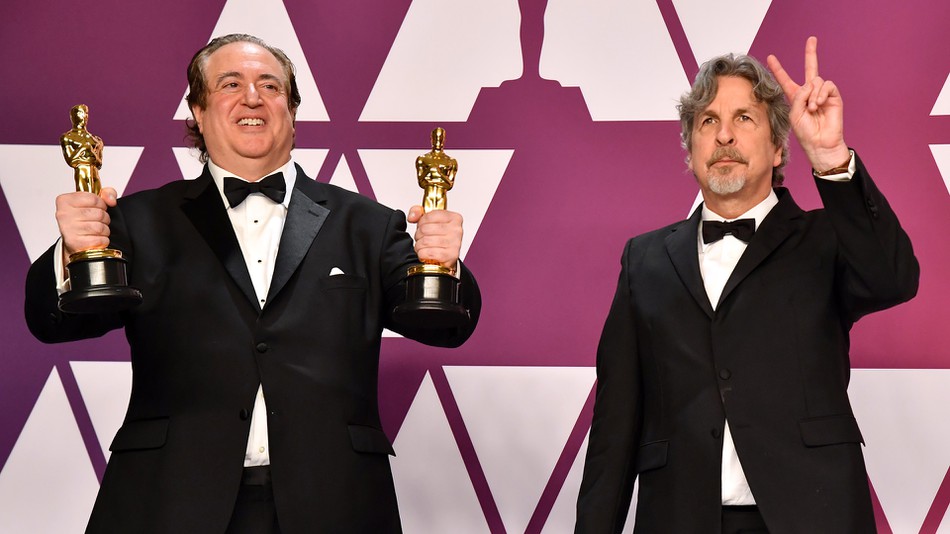 Alfonso Cuarón Won Best Director, Best Foreign Language Film, Best Cinematography for His Film "Roma"
According to the Academy Awards, this is the fourth Oscar that Cuarón attended and his second win for Best Director. In this film Cuarón paid tribute to the women who raised him in his native Mexico in the 1970s.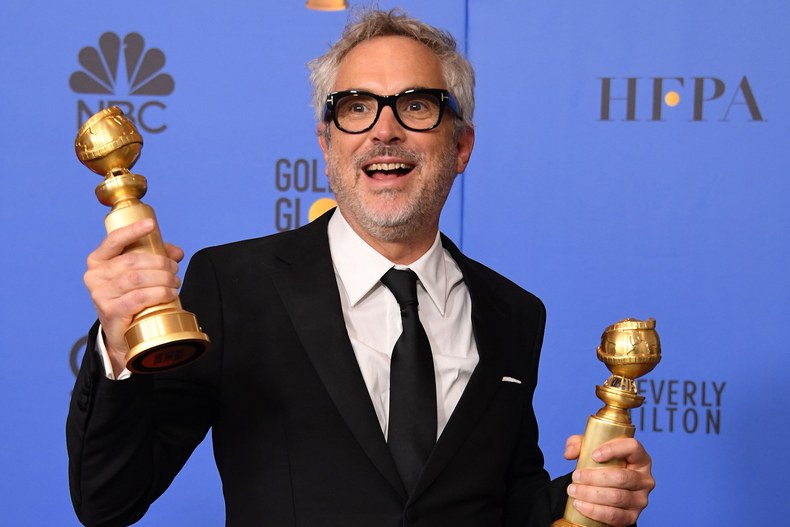 Rami Malek Won Best Actor
Rami Malek won the Best Actor for playing Freddie Mercury in "Bohemian Rhapsody". But he unexpectedly fell off the stage and caught the attention on the audience and the Internet.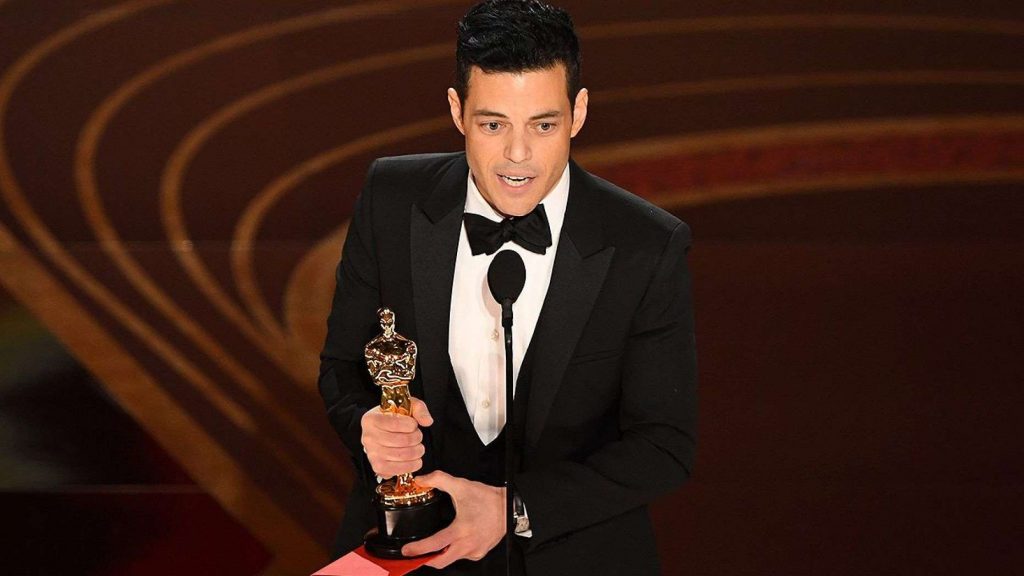 Olivia Colman Won Best Actress
Olivia Colman earned Best Actress for her skill portraying Britain's Queen Anne in the movie "The Favorite". Her hilarious and incredible Oscar Acceptance Speech got a bunch of laughs from the audience.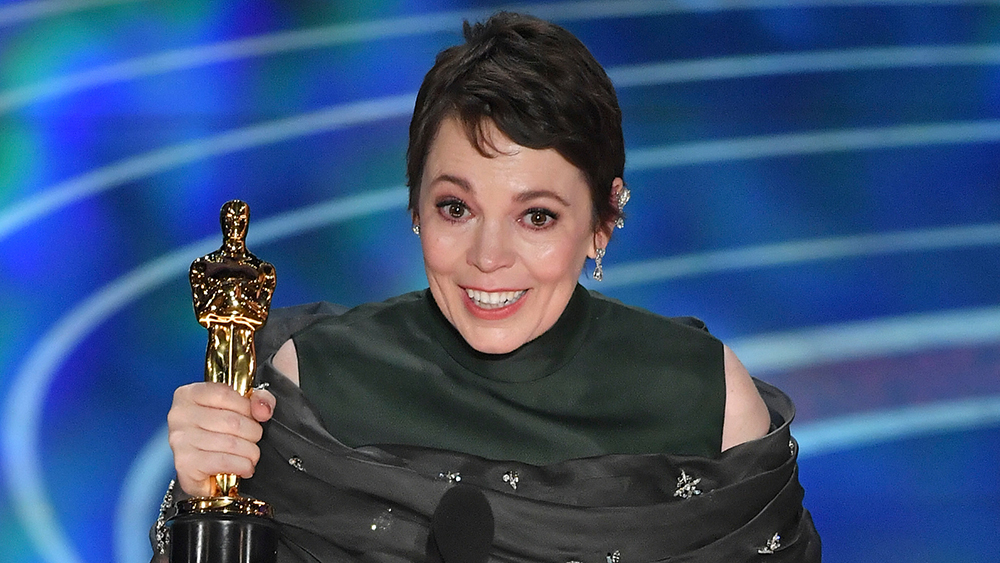 Regina King and Mahershala Ali Won Best Supporting Actress and Actor
Regina King won the Best Supporting Actress. A lovely moment made the Internet go crazy. Chris Evans helped Regina King up on stage so that she didn't fall. This adorable event caught quite a few people's heart. Mahershala Ali won the Best Supporting Actor for his role in "Green Book". He is also the second African-American actor to win multiple Oscars.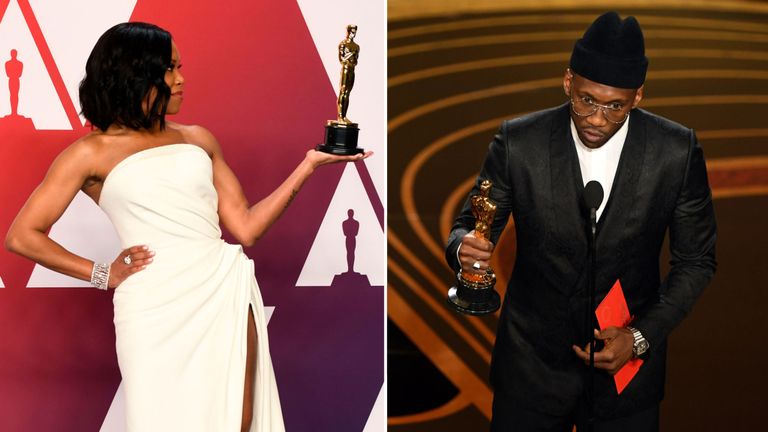 Spider-Man: Into the Spider-Verse Won Best Animated Feature
It's not surprising that Into the Spider-Verse won this award as it had already won the Golden Globes, the Annies, the BAFTA and Producers Guild Awards. This animation centers on 13-year-old Brooklynite Miles Morales' origin story and how he becomes Marvel's half black, half Latino Spider-Man.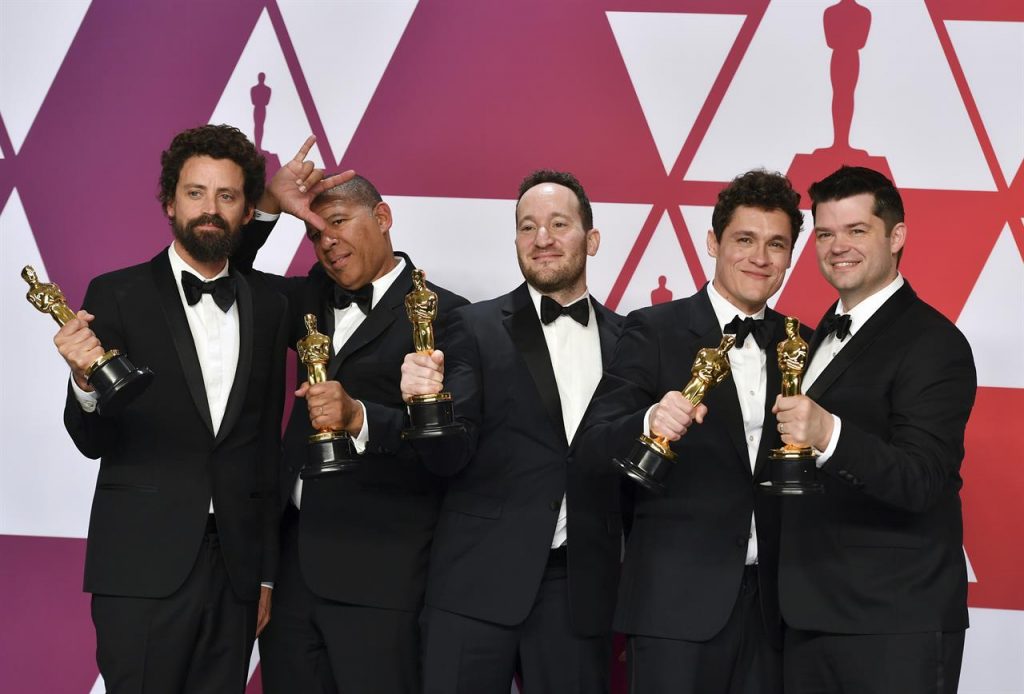 Bohemian Rhapsody Won Best Film Editing, Sound Mixing and Sound Editing
"Bohemian Rhapsody," the story of the late Freddie Mercury, Queen's lead singer, won four Academy Awards including the Best Actor to Rami Malek.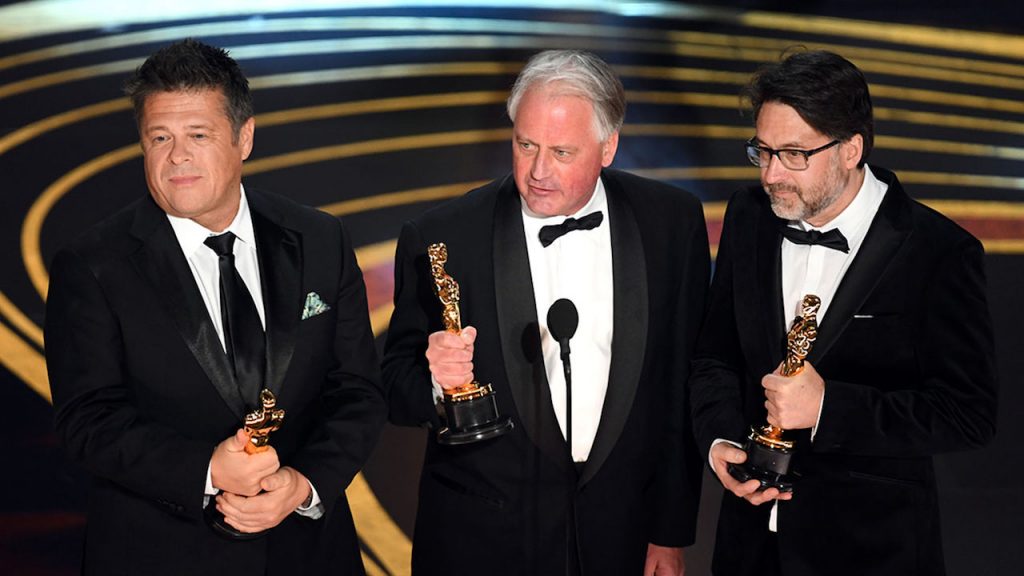 Black Panther Won Best Original Music Score, Best Costume Design, Best Production Design
Marvel's hot superhero movie Black Panther won three awards for Best Original Music Score, Best Costume Design and Best Production Design. When The Daily Show host Trevor Noah presented Best Picture nominee Black Panther, he gave a hilarious joke to the audience.
"Growing up as a young boy in Wakanda, I would see T'Challa flying over our village, and he would remind me of a great Xhosa phrase 'abelungu abazi uba ndiyaxoka, which means, 'In times like these, we are stronger when we fight together than when we try to fight apart.'"
But those who speak the South African language of Xhosa know that what Noah actually said was "white people don't know I'm lying."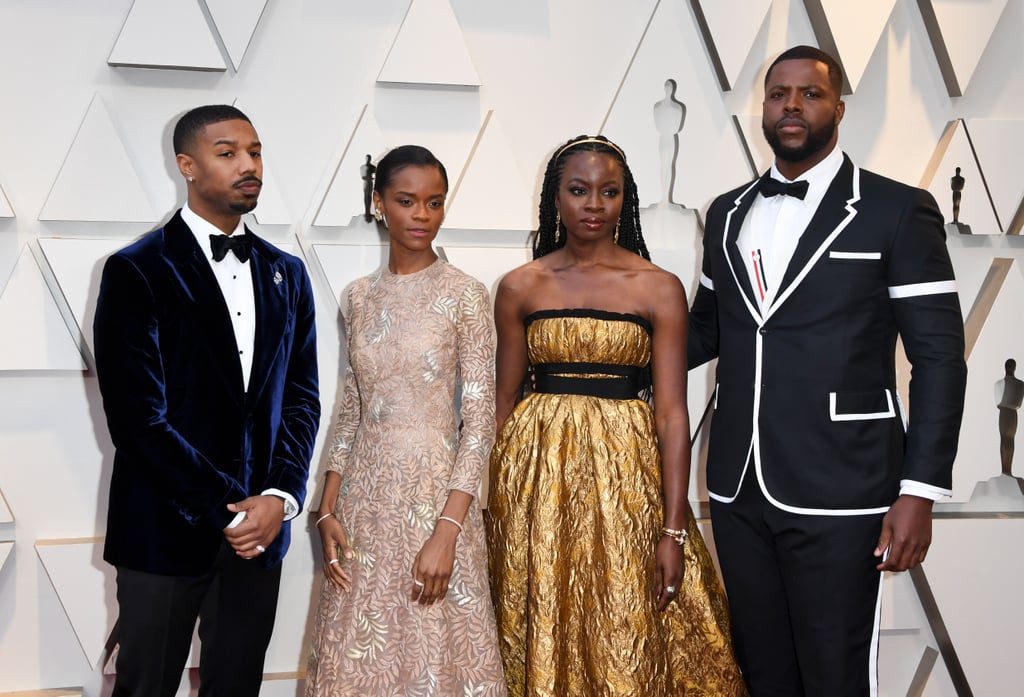 Shallow Won Best Original Song
Shallow from "A Star Was Born" was a highlight at the ceremony. What all people would definitely remember must be Lady Gaga and Bradley Cooper's gorgeous performance on the stage. Gaga also shared a photo on Twitter about the pair sitting at the Steinway piano during their performance. With the photo she wrote, "Nothing could be more special than sharing this moment at the Oscars with a true friend and artistic genius".